Last weekend Bella Kreations hosted our very first makeup workshop. Our workshop is all about teaching you the basics of makeup, while having a great time with your girlfriends. We had 16 girls attend, a few bottles of wine and some sweets!
We had the very talented Cakes by Ally Small cater the event, as well as come out and style our table for us – she is the cake queen!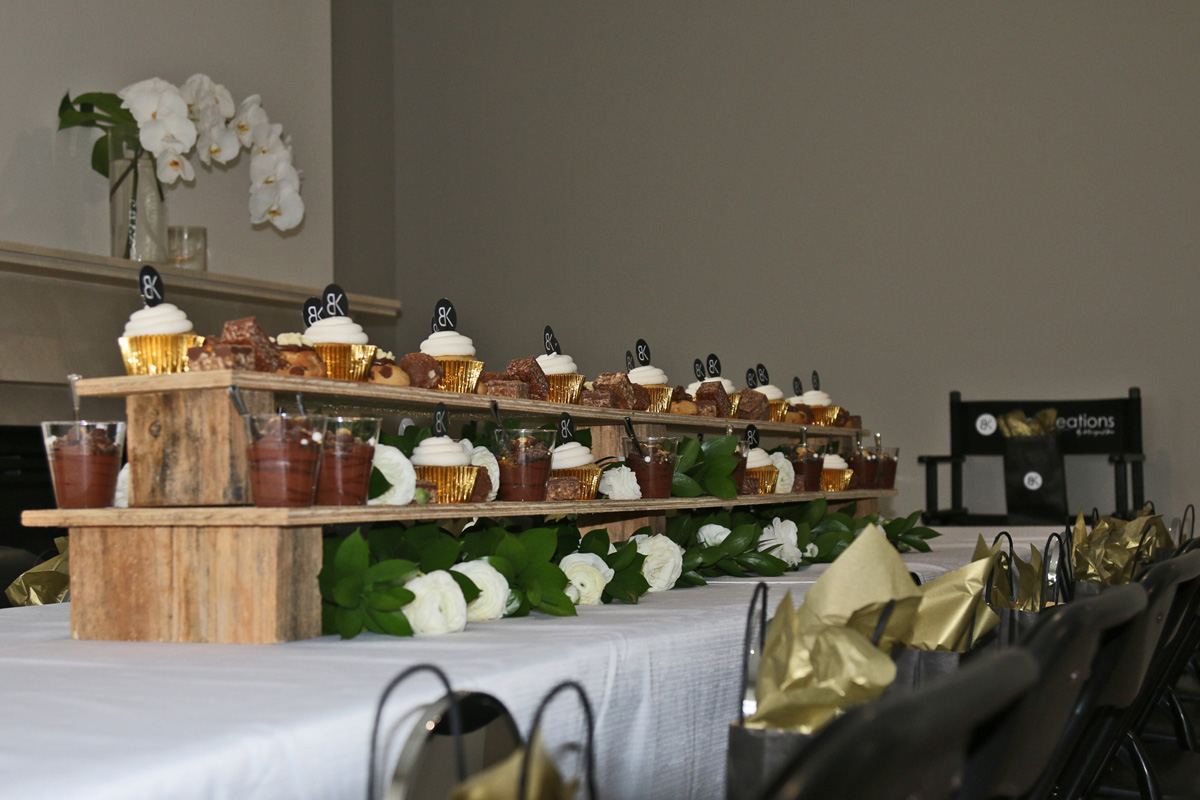 The idea is to host your own girls day and we will come out to you and teach you the basics of how to do your own makeup like a pro. This is a great idea for a hens weekend, birthdays or just a simple catch-up with your friends.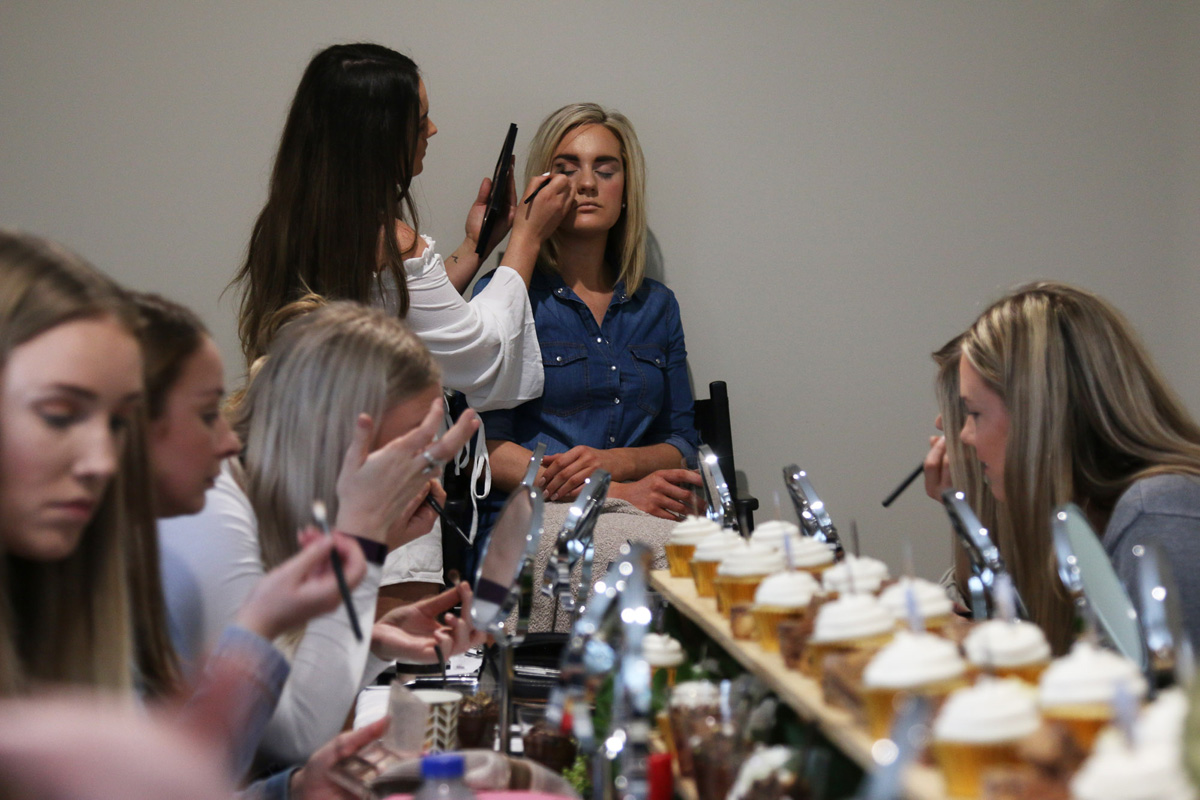 All the girls were asked to bring their own makeup that they use everyday, so I could teach them how to use their own products, but I also supplied the mirrors, product and brushes if they needed it.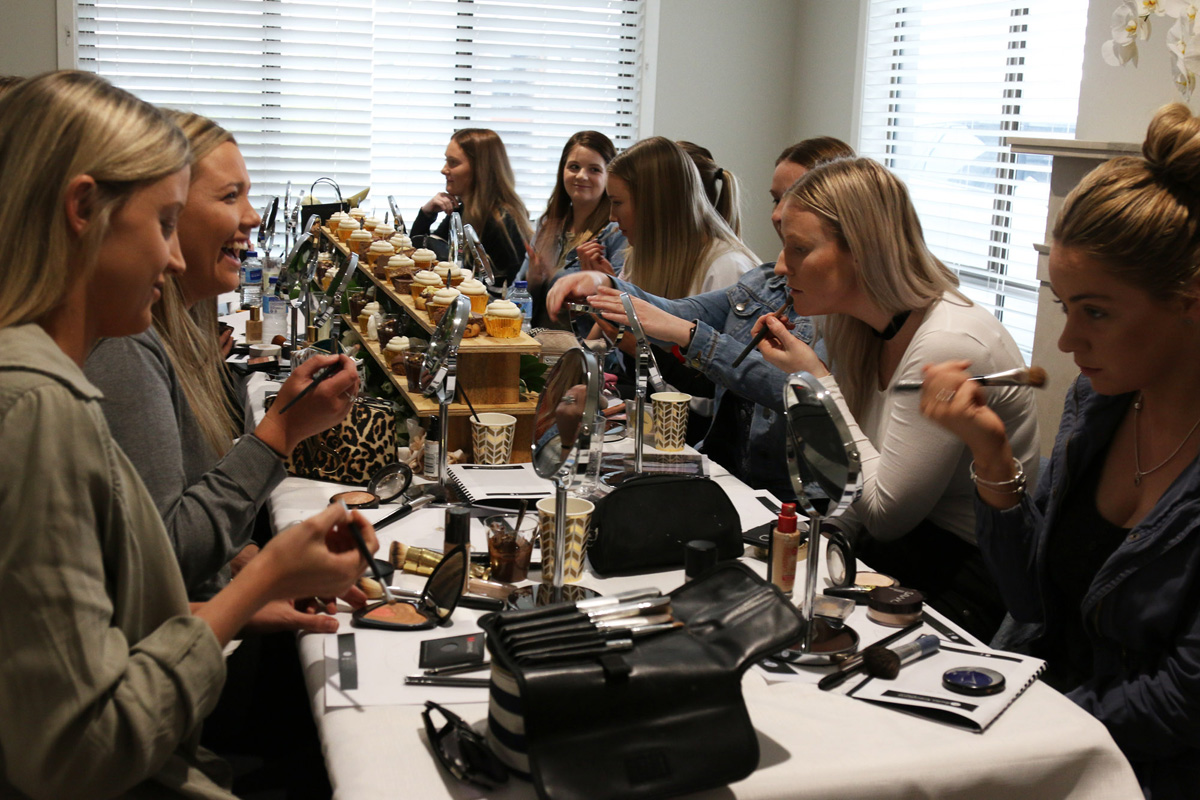 Everybody took home a goodie bag and a makeup guide that they can now flick through in their own time to refresh on anything they learned during the workshop.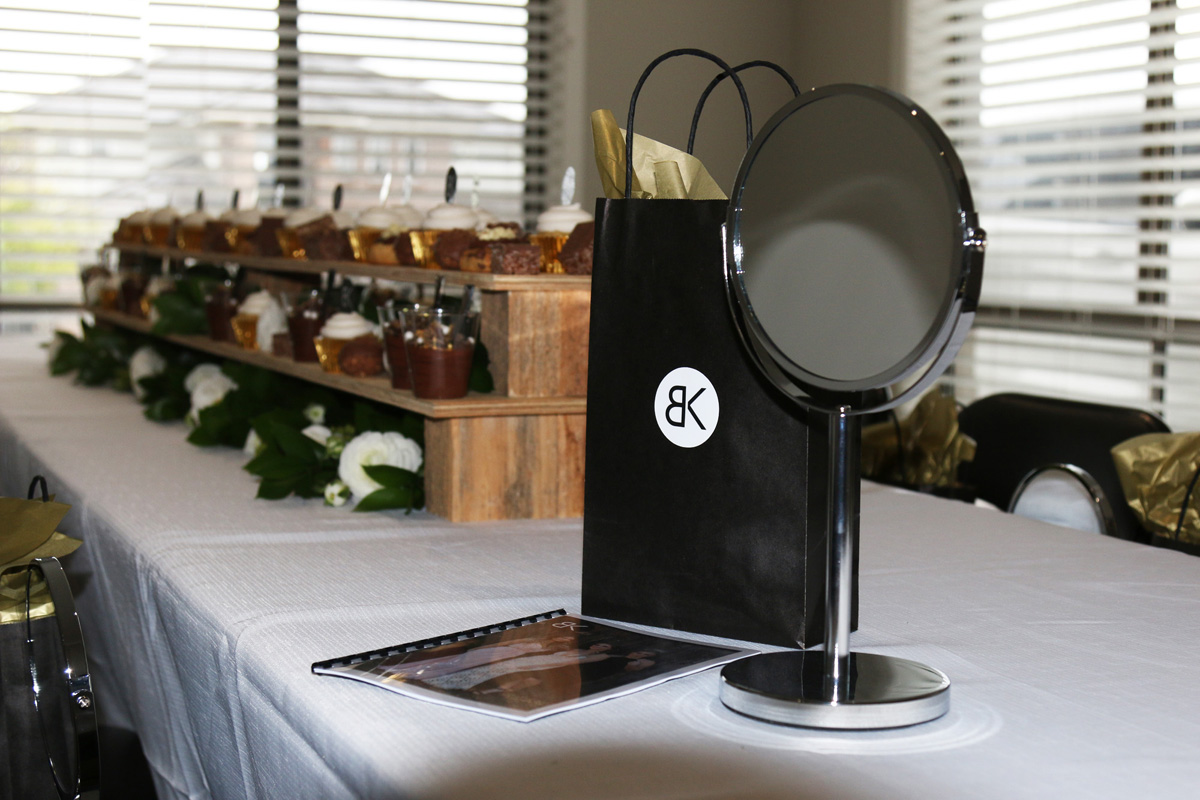 If you're interested in hosting your own event, please contact us by email using the contact form on this website and we can get back to you with more details!
Korryn xx