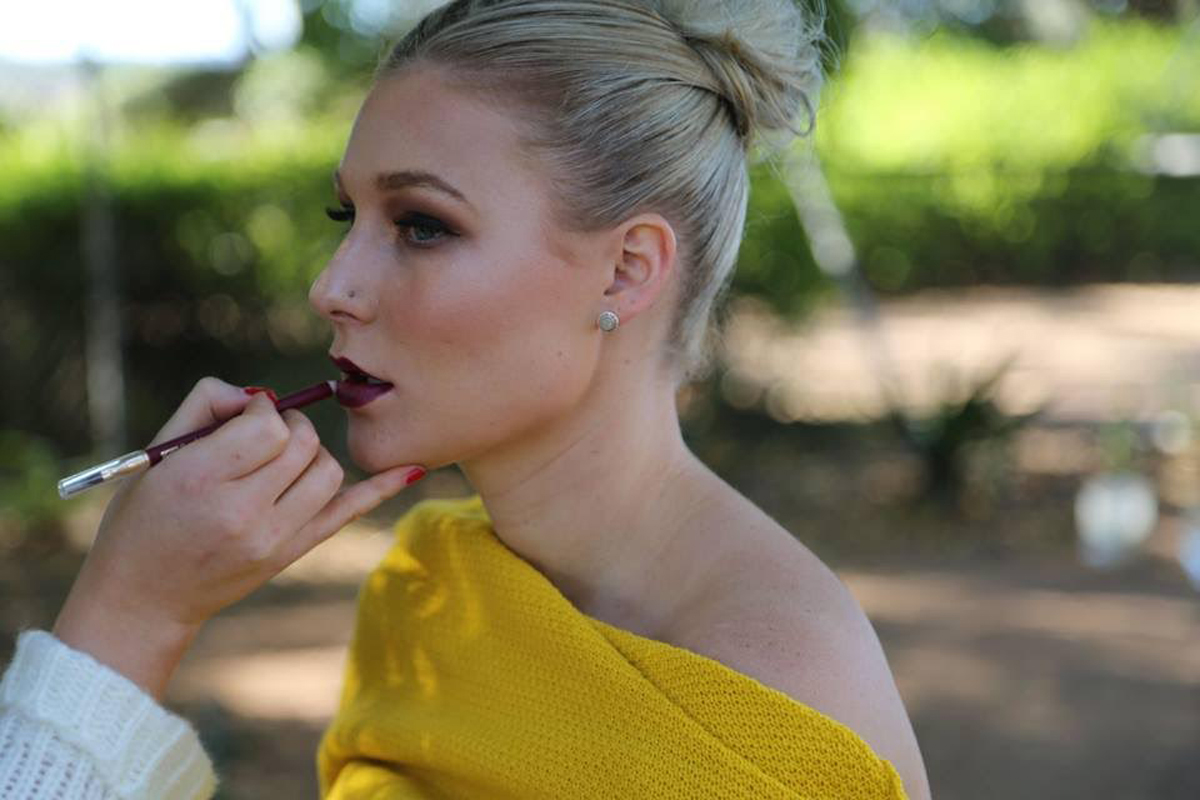 Starting your own business as being a makeup artist can have its pros and cons, as can any other job or business. Don't get me wrong, I'm no expert and I think each day is a learning curve. I had two jobs and worked seven days while still trying to achieve my dream of building Bella Kreations and being a makeup artist. Five years later, I am living my dream!
Growing a business isn't easy and it's not going to happen overnight – it involves hard work and dedication. There will be many times you will want to give up and you will feel like you're not getting anywhere. It's taken a lot to get to where I am now and it didn't come easy. It still isn't easy.
The first thing you need to do is set goals, write down everything from what you want to achieve, to where you want to be in the next few years. I also feel you need to find inspiration each day, because it can be really easy to lose motivation and so hard to get back if you don't keep going.
Surround yourself with people that believe in you and motivate you. And those who don't believe in you, they're your biggest motivation because you're going to prove them wrong. I really believe in empowering eachother and admiring other makeup artists' work, but I also believe this is another type of motivation – if they are doing great, there is no reason you can't!
Take every opportunity that is thrown your way. I have done many unpaid jobs as a makeup artist and jobs for very little money, but when you're starting out I think this is key, as you never know where it will lead you or who they will tell. Word of mouth is the biggest way to grow a business.
Over the past few years I have found the makeup artistry business to be very competitive, with Instagram and facebook evolving so much. I think social media is the best tool you can have for any business as it's free advertising and you can target your market/clients.
Whenever I walk into doing a job I always remember this quote – 'Your smile is your logo, your personality is your business card and how you leave others feeling after an experience with you becomes your trademark'.
I don't believe in luck, I believe you create your own luck, you work hard to get to where you want to be. That isn't luck, that's dedication. Whatever you dream, you can achieve!
Korryn xx