Being a mobile makeup artist means I get to travel, experiencing many places and locations. Over the ANZAC long weekend I was fortunate enough to travel up to the Hunter Valley for a makeup job for a client of mine Amy's wedding, so I decided to bring my boyfriend Alex along and make a weekend of it.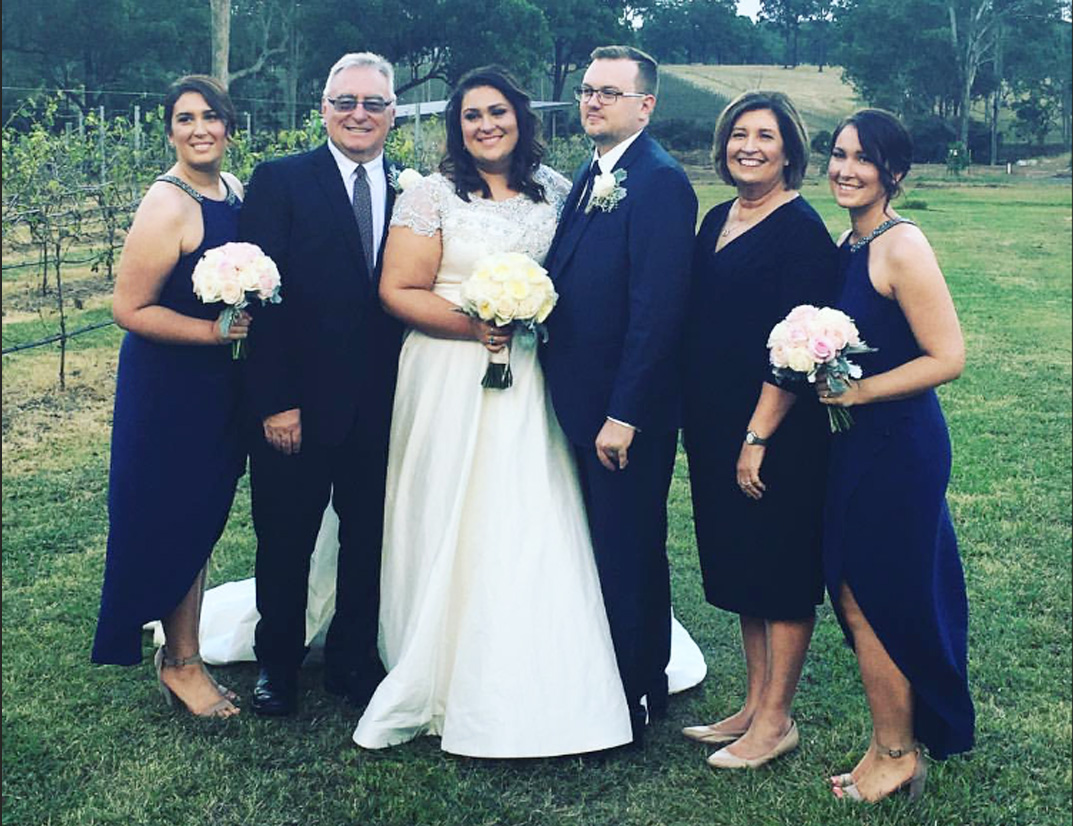 I first met Amy on her sisters Ally's wedding day after she had chosen me to be her makeup artist for her wedding day a few years back, as did their other sister Caroline in the meantime. Being three sisters, I was lucky enough to be the makeup artist of all three beautiful weddings.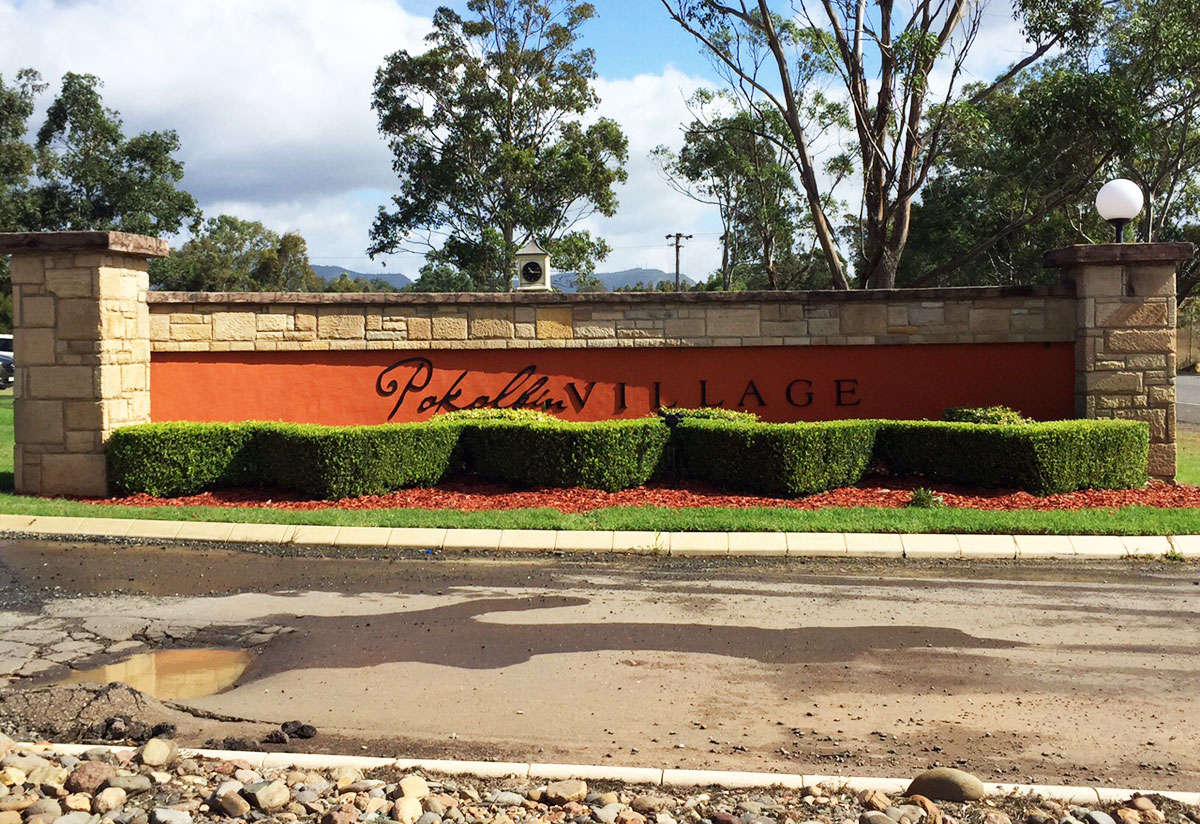 Up at the Hunter Valley we stayed at the Pokolbin Village in one of the cabins, which was really cute and looks over the pool. They have their own cafe and restaurant on site with a few little shops so you don't have to travel to far for your morning coffee!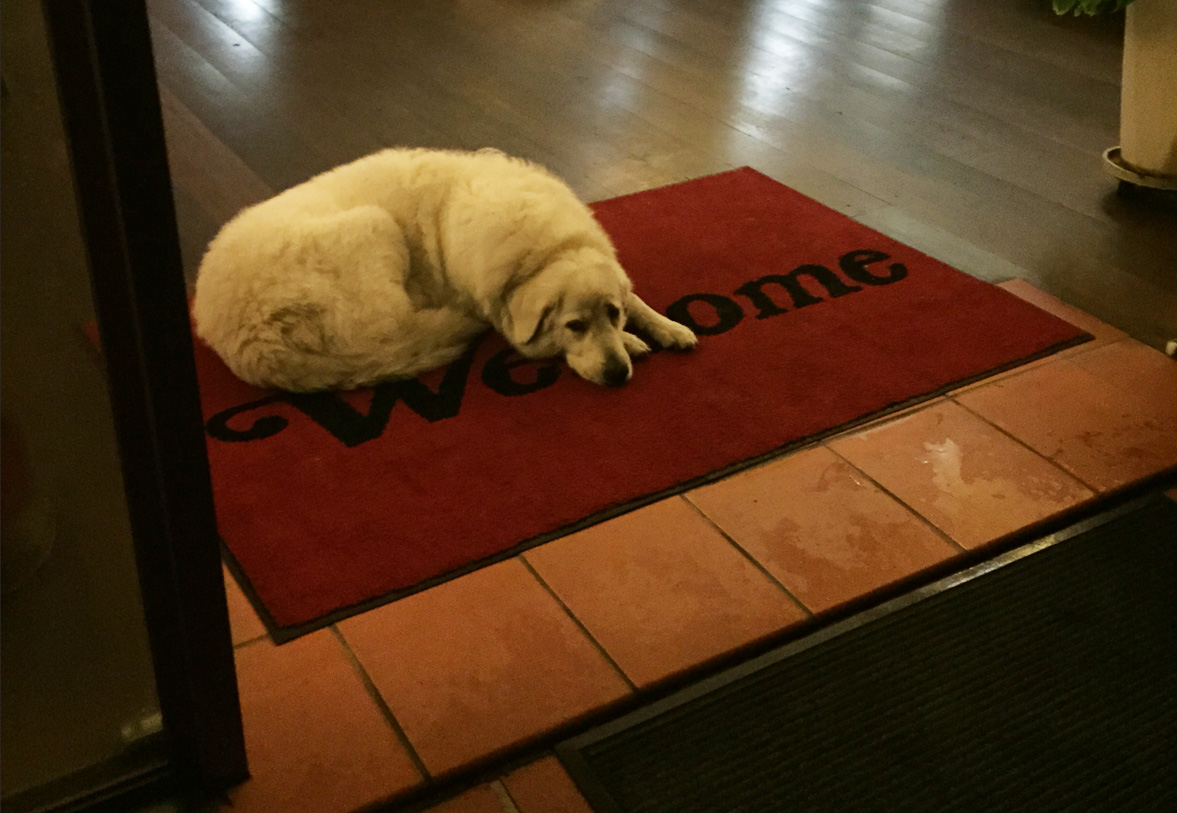 We decided to head to dinner at Lillino's Bar & Trattoria, which is located in Lovedale and about 15 minutes from where we were staying. We were welcomed by two huge friendly dogs that just laid there on the welcome mat! The food and wine was amazing – if you love Italian food I highly recommend this place!
Korryn xx